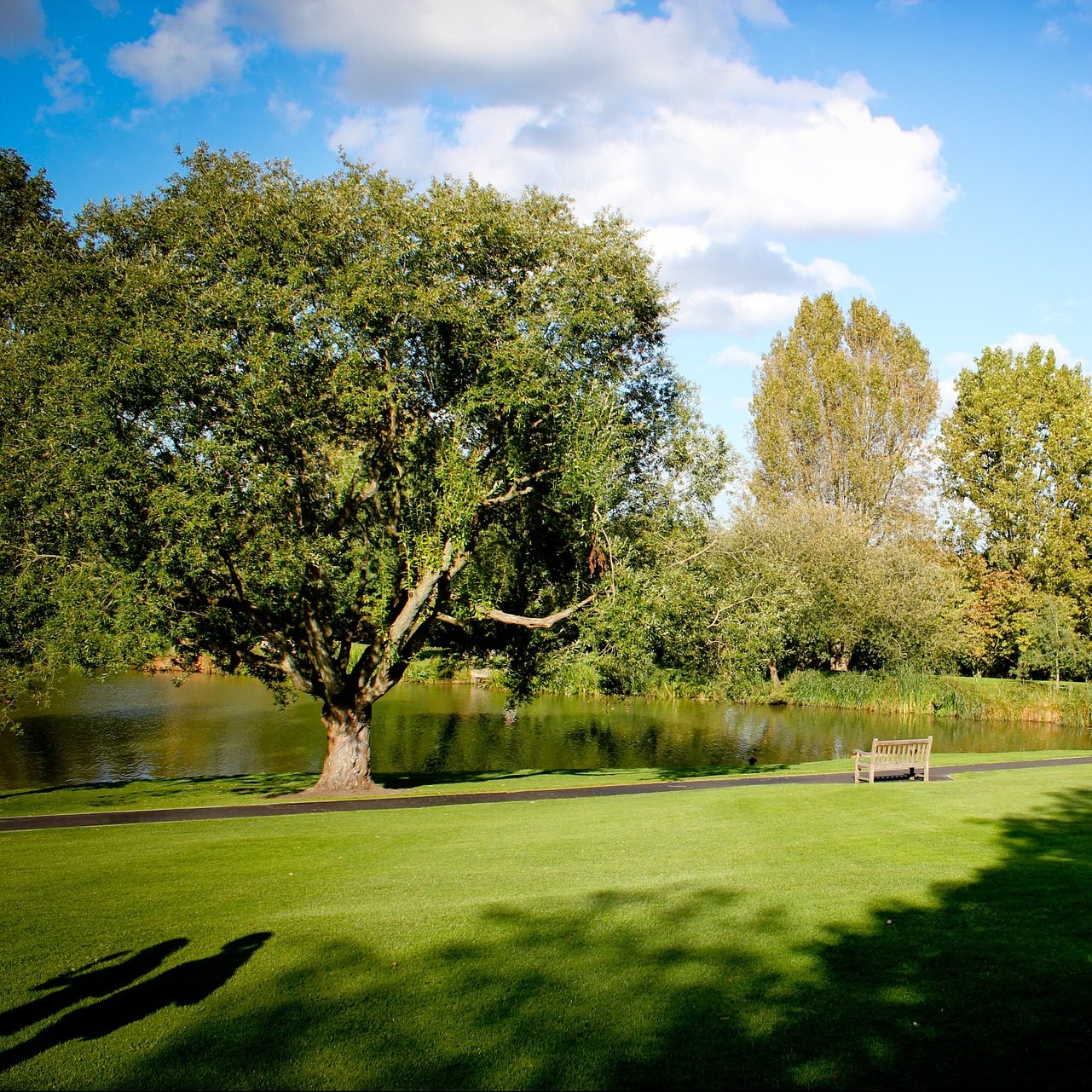 3rd 1st Annual Headtorchruns Marathon
Now on its third year, the 3rd 1st Annual Headtorch Marathon takes place on the 28th December from Mickleham Village Hall.
A social Marathon, with a difference. This guided event is the ideal way to work off some of those Christmas calories we all tend to pile on over the festive period.
All profits raised will be donated to our charity Virgin money giving page to help Mark Thornberry beat cancer.
Mark Thornberry's race to beat cancer
"At the end of June 2017 I was diagnosed with terminal primary liver cancer and given 6 to 9 months to live.
On January 30th 2019 I underwent major surgery to remove more than 50% of my liver. A procedure that had hitherto not been possible to prescribe given the disposition of my cancer and the complication of having underlying cirrhosis. The operation went as well as possible.
However, my tumor biology means that I am susceptible to recurrence, and at the beginning of May 2019 (and at the time of writing this update) scans have revealed secondary cancer outside of the liver.
I am coming to terms with this…but boy, it's hard to take whilst still not 100% recovered from the previous surgery.
A treatment plan is being formulated and I am firmly resolved to uphold what I said after my initial diagnosis – I refuse, absolutely refuse, to go quietly into the night. I've undergone five procedures and am still jabbing away some two years later, though the medics are unsure as to why. This is the nature of liver cancer in many, many cases.
So, whilst and when I can, I'm going to use my passion for ultrarunning as a means to keep raising funds for research into my cancer (hepatocellular carcinoma) at King's College Hospital (KCH) in London – who have been caring for me as an outpatient for the past 14 years for my liver disease and who are now providing support and treatment for my cancer."
What you'll get:
A guided run over some of the best trails around with great company & like-minded souls. A race memento & post-race party with mulled wine & mince pies.
Entry fee is £35. Each entrant will sign up via our registration process & when they run the Marathon, they will be refunded their entry fee minus the registration transaction fee of £5.
However, if you don't turn up on the night, your entry fee, after costs will go directly to our charity VirginMoney giving page & you will receive nothing back.
You will be given the opportunity on the night to donate your entry fee to the charity if you so wish.
There will be no refunds or deferments to entrants, this is a charity night & we make it clear that we want to make as much money for KCH on the evening as we can.
As before, the post-race party should be a "Cracker".
Entry is limited to 100 runners, but we will accept 130 applicants & allow for natural wastage.
Race permit applied for (if you want it to count).
Mandatory Kit:
Headtorch or light source.
Mobile phone.
Silver foil blanket.
Waterproof jacket.
1lt bladder or bottles capable of carrying 1lt of fluids.
Most importantly of all, a Canary. Those of you that have run our charity events know how important this is. No Canary, no run! Canary mementos from our previous events are *NOT* acceptable.
Image by livehappily
Runner
Mark Thornberry

"At the end of June 2017 I was diagnosed with terminal primary liver cancer and given 6 to 9 months to live.

On January 30th 2019 I underwent major surgery to remove more than 50% of my liver. A procedure that had hitherto not been possible to prescribe given the disposition of my cancer and the complication of having underlying cirrhosis. The operation went as well as possible.

However, my tumour biology means that I am susceptible to recurrence, and at the beginning of May 2019 (and at the time of writing this update) scans have revealed secondary cancer outside of the liver.

I am coming to terms with this…but boy, it's hard to take whilst still not 100% recovered from the previous surgery.

A treatment plan is being formulated and I am firmly resolved to uphold what I said after my initial diagnosis – I refuse, absolutely refuse, to go quietly into the night. I've undergone five procedures and am still jabbing away some two years later, though the medics are unsure as to why. This is the nature of liver cancer in many, many cases.

So, whilst and when I can, I'm going to use my passion for ultrarunning as a means to keep raising funds for research into my cancer (hepatocellular carcinoma) at King's College Hospital (KCH) in London – who have been caring for me as an outpatient for the past 14 years for my liver disease and who are now providing support and treatment for my cancer."

More about Mark and how to support him: https://uk.virginmoneygiving.com/MarkThornberry
https://thorners.wordpress.com