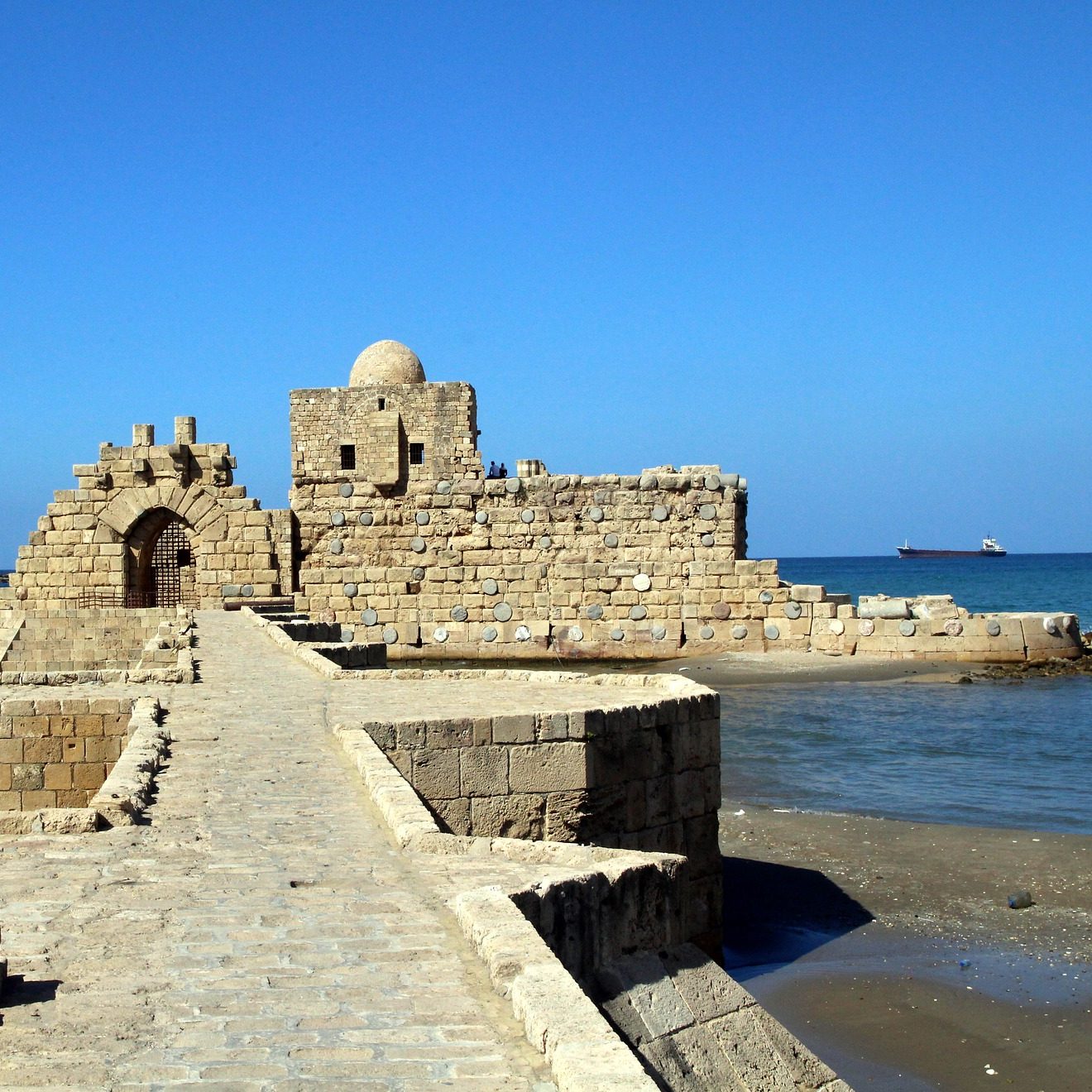 Beirut Marathon
Bringing runners together from Lebanon and around the world for the greater purpose of peace and love.
It all began with a dream to build a running community and culture across Lebanon.
After surviving a near-fatal accident while running, May El Khalil began to actualize her dream: from her hospital bed she oversaw the emergence of the Beirut Marathon Association. Armed with determination, unwavering resolve, and the help of her family, friends, and a dedicated team of supporters, May succeeded in establishing one of the most successful running events in the region, the Beirut International Marathon.
The yearly event in November includes the Youth Race, Women's Race, Half Marathon and Beirut International Marathon.
International Ambassador for the Beirut Marathon Association, Mo'ath Alkhawaldeh, spreads their message of togetherness, tolerance, and positivity.
Mo'ath Alkhawaldeh is a Jordanian marathon and half marathon runner who has represented Jordan in many national and international races. He hopes to qualify for the 2020 Tokyo Olympics.
He is a strong believer in the potential of sport to change individual behavior and transform wider conflicts, and he encourages young people in the Middle East to realize their own athletic potential and to begin positive change through sport.
Image by Mesut Toker