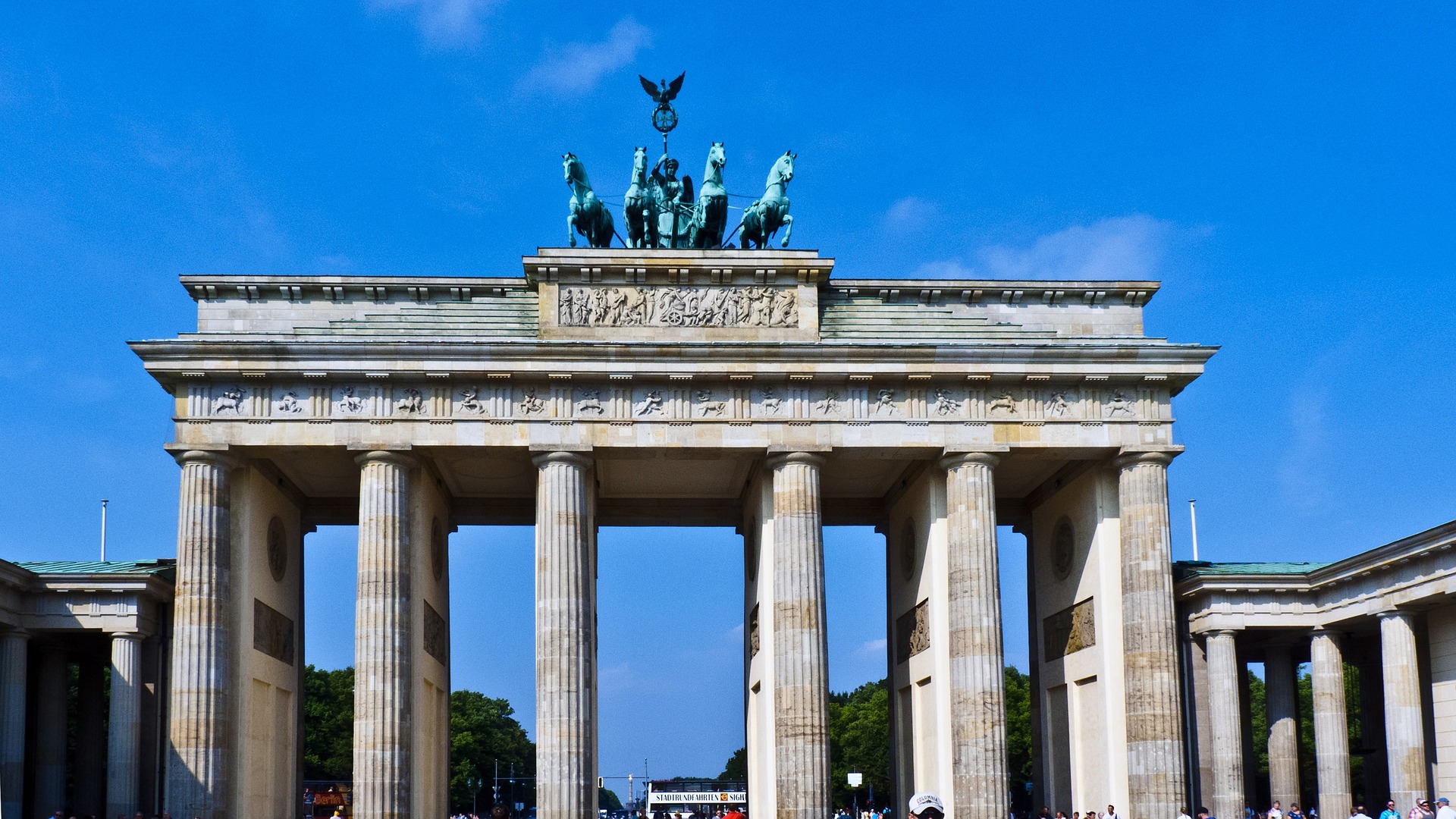 BERLIN MARATHON
It was after the Berlin Wall collapsed in November 1989 when a new era started. On September 30, 1990, three days before reunification, the course of the Berlin Marathon led through Brandenburg Gate and both parts of Berlin.
In 2001 Naoko Takahashi became the first woman to break the 2:20 barrier in Berlin. The flat and fast loop course then was changed significantly for the 2003 race. Paul Tergat, who ran the world record of 2:04:55, became the first man to cross the new finish line, passing through Brandenburg Gate – the symbol for reunification.
In 2013 Wilson Kipsang set a new World Record in Berlin of 2.03.23.
There's an entry drawing procedure, like for all 6 World Marathon Majors.
Explore Berlin before and after the Marathon?
Tips to find your way:
parks to walk, jog or run
carb loading restaurants
city highlights
places to relax after the Marathon race
Searching the map
If you type a city name or location in the search field on the map, you will see races and running events that are held around that place.
Every marker gives a description of cultural highlights (blue), parks to jog and run (green) restaurants (red), vega/vegetarian/gluten-free restaurant (yellow), relaxing (purple).
Click and drag to move the map.
Make sure to scroll down on each marker, to see the whole description. Click on the marker again to close the description.
Walk, jog and running routes in Berlin
33 running routes in Berlin on Walk Jog Run
7 top Berlin running routes on Strava
Mike's Sightrunning; Berlin City Running Tours
Runpack; local running community

Resources / Further reading 
Berlin Marathon
World Marathon Majors
Berlin; what to see and do
Visit Berlin Tourist info
Tapering your Way to Marathon Race Day: 4 carb loading strategies
Gluten-free restaurants in Berlin – map overview
Gluten-free restaurants in Berlin – recommendations
The best of Berlin
Top Berlin Spas & Wellness Centers