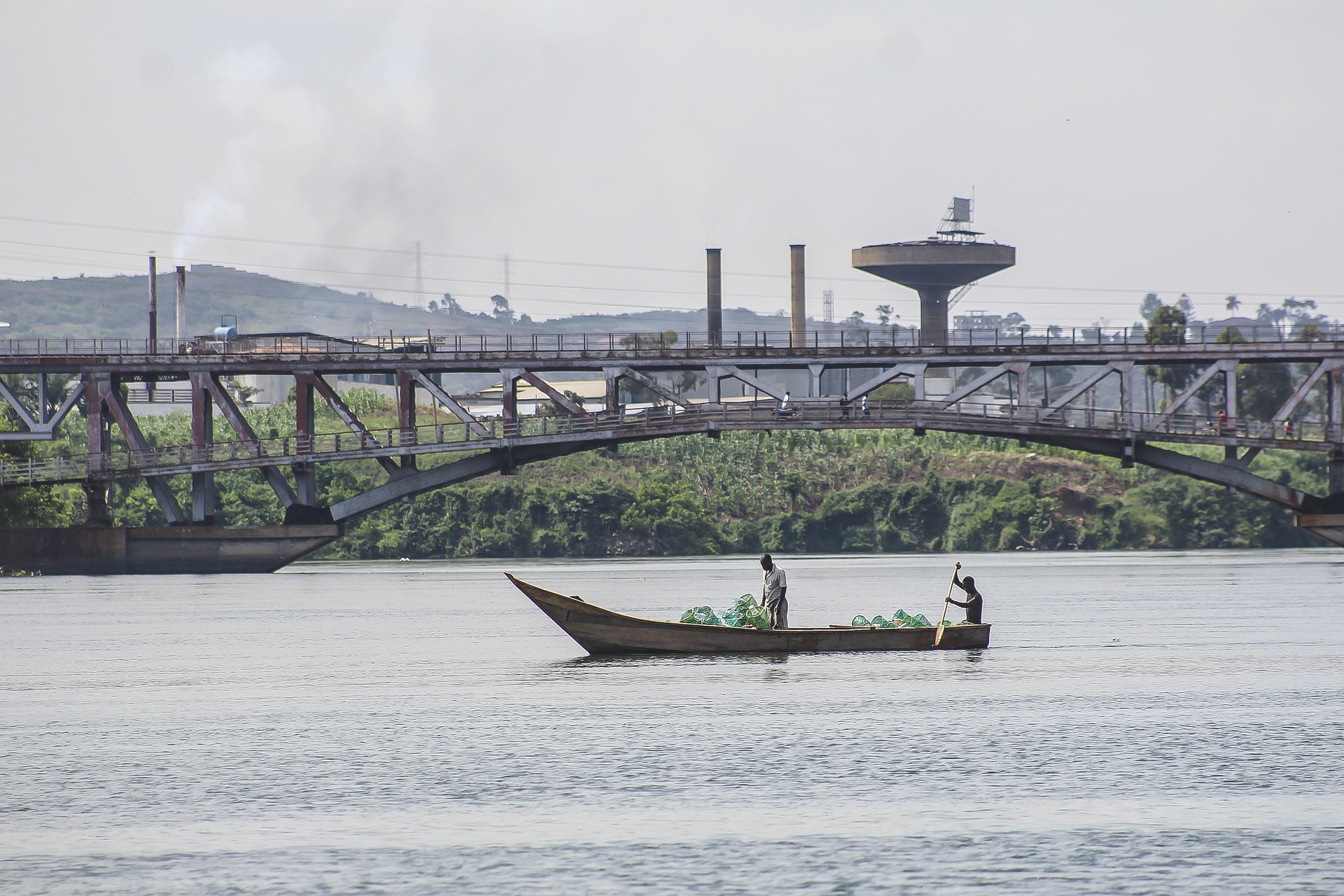 November Adventure
A 10-day adventure through northern Uganda will see you meet women in the Cents for Seeds program, run with Olympian Julius Achon, and visit the banks of the Nile.
A not to be missed experience. Group size is strictly limited to 15 places maximum.
Your 10 days of adventure travel include:
– Visit the amazing Cents for Seeds villages that are transforming communities in Uganda
– Partner with our friends at Nike and assist at the Annual Julius Achon Cross Country race for 5,000 primary school students
– The chance to run and train with an Olympic athlete in remote rural Uganda
– Experience the beautiful of the wilderness and majestic Nile River on safari
If you are a runner, you can even choose to compete in the Kampala Marathon 10km 21km or 42km events!
Image by Toni Etyang
Runner
Julius Achon

Speaker, author

Julius was raised in poverty during the civil war in Uganda. Being kidnapped to become a child soldier, Julius managed to escape and run 300km back home. By winning local races he paid his scholarship and eventually competed in the Olympic Games.

His running and coaching career helped him to connect with others and put strength together.
He gives shelter to orphans he found during a morning run, he built a medical center, and together with Olympic athlete Eloise Wellings he founded Love Mercy in 2010. She promised to fulfill his dream of restoring hope to his village in Northern Uganda and their united efforts empower rural communities in Northern Uganda to overcome poverty after decades of civil war.

Their two main projects, Cents for Seeds and the Kristina Health Centre, increase access to education, health care, and income generation and are funded entirely by generous donations from the public.

"Growing up I never slept on a mattress until I was seventeen," Julius says.
Now kids who take part in a race that is organized by Julius' foundation and sponsored by Nike, can win a mattress!

November Adventure is a 10-day adventure through northern Uganda, where you will meet women in their Cents for Seeds program, run with an Olympian and visit the banks of the Nile.

Check out Julius Achon's book "The Boy who Runs", Love Mercy and the November Adventure: https://www.lovemercyfoundation.org/
Weather
Humid and Mostly Cloudy
26 °C