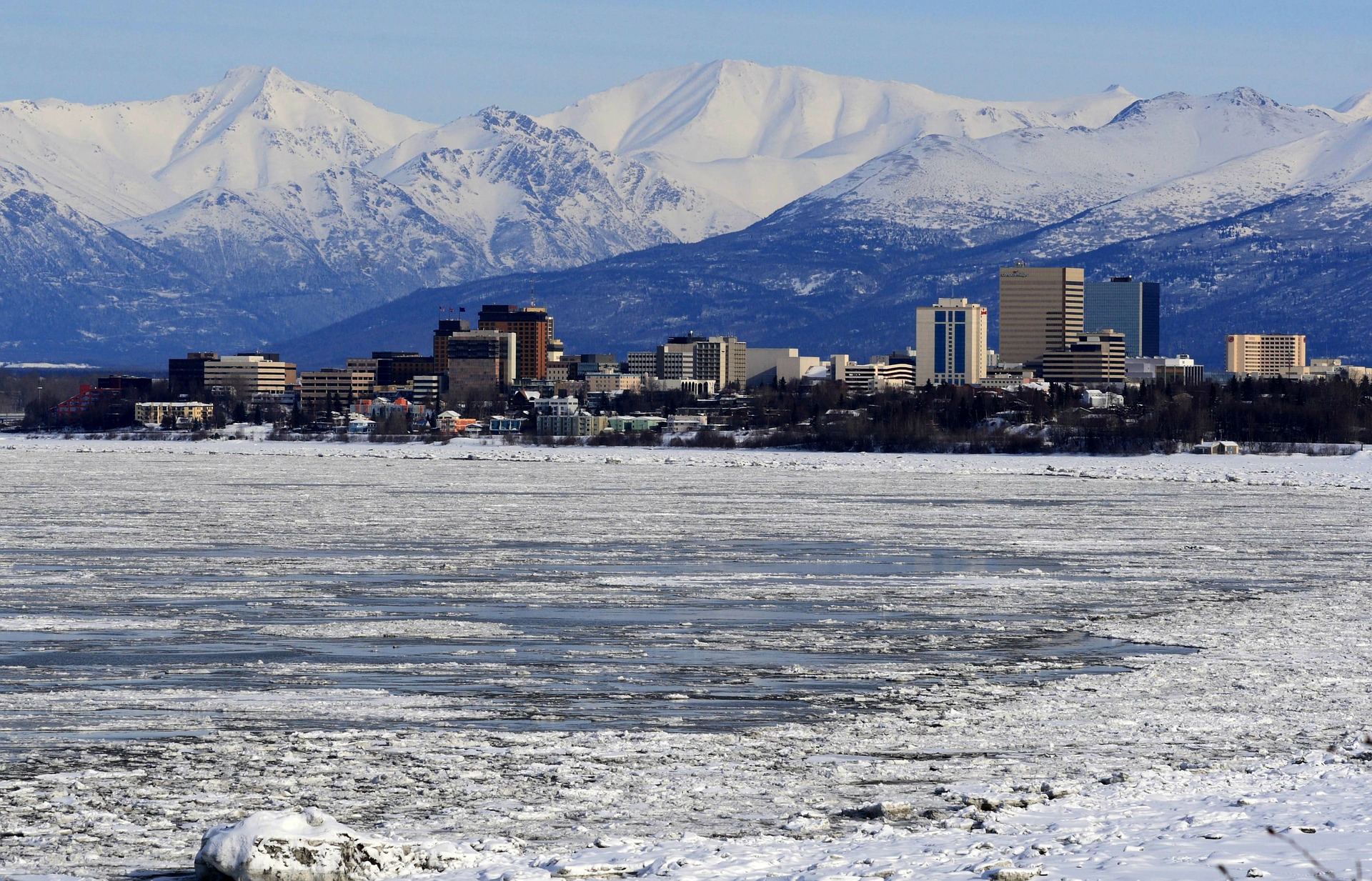 Anchorage RunFest
The Anchorage RunFest brings attention to the diversity of ways we celebrate running and attracts runners from all over the United States and across the globe.
The number of participants continues to grow as individual runners and groups both large and small travel to Anchorage to run the fast and flat Anchorage Mile, the scenic 5K, 13.1 mile, 26.2 mile, including handcycle, wheelchair and relay, and 49K courses.
The Anchorage RunFest is a Road Runners Club of America (RRCA) championship event and the United Physical Therapy 49K Ultra has been designated as the RRCA national championship event.
RunFest is an all-volunteer non-profit involving the local community and was therefore awarded the 2016 Road Race of the Year by the Road Runners Club of America (RRCA).
One of the goals of the ARC and Anchorage RunFest is to raise scholarship funds for Alaska high school runners to help out with their education expenses. Each year the ARC receives dozens of applications and chooses outstanding students to receive college scholarships. In 2018 ARC will award $2,500 to four students.
The event includes the  Trails in Motion movie night, health, safety and fitness activities for kids and adults, and a Jeff Galloway running clinic.
In 2000, the Food Bank of Alaska recognized the problem of the quickly growing number of hungry children in Anchorage and gathered community leaders and organizations to address the problem. At that time there were around 10,000 hungry kids. Since then that number has more than doubled to over 21,000. During the first community discussions Bean's Cafe was identified as a valuable resource with a wealth of knowledge on reaching the hungry. In 2004, Bean's Cafe's board of directors formed a new nonprofit, Kid's Cafe, and began providing snacks and meals to local community programs. In 2006, Kid's Cafe officially merged with Bean's Cafe and was reborn as the program now known as The Children's Lunchbox.
In 2009, The Children's Lunchbox introduced a weekend food program at Mt. View Elementary – and since then has grown to include seven Title I elementary schools in Anchorage. New sites are added regularly as we work to feed every hungry child in our community.
Image by David Mark