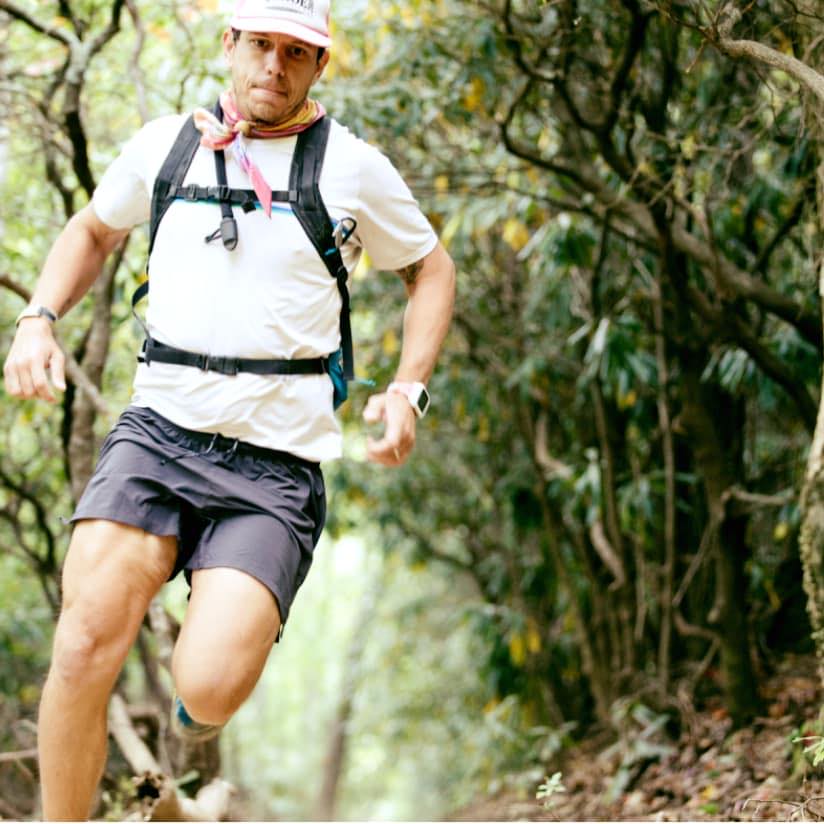 Owl Run Hundreds Project – Pete Ripmaster
With the Owl Run Hundreds Project he is trailblazing a new adventure in hopes of inspiring others to dream big and create positive change along the way.​
During the 2014 Iditarod Trail Invitational, Pete had a life-changing encounter with a Snowy Owl. He's been studying these amazing creatures ever since.​
This project is all about dreaming big, and inspiring others to lend a hand to the causes they care about.
Join Pete in attempting a feat that's never been done before while supporting the amazing conservation and educational work of the Owl Research Institute.
Follow Pete as he runs thousands of miles, completing 50 100+ mile runs in 50 states while raising $50,000 for the Owl Research Institute. With 6 100+ mile runs in 6 different states completed, Pete is just getting started!

The Rocky Raccoon is Pete's 7th out of 50 and will take place on February 1, 2020. This 100 miler is known as the perfect trail running course for veteran runners wanting a 100mile PR.

Pete will run 4 or 5 100-mile races per year so this project will keep him busy for a while:-)

Join hi, support him and cheer him on along the way!
Connect
Pete Ripmaster

Speaker, race director

Pete started running marathons to raise money in memory of his mother who had died of cancer. Over four and a half years, he completed a marathon in all 50 US-states and raised $62,000.

When marathons weren't challenging him anymore he moved on to ultras. It helped him to deal with his depressions.

He found his real passion in Iditarod Trail Invitational, the longest winter ultra marathon in the world. It took three attempts and almost his life but he survived and won the cruel 1000-mile race in Alaska.

Check Pete's website for his latest wins and upcoming challenges: https://www.peteripmaster.com