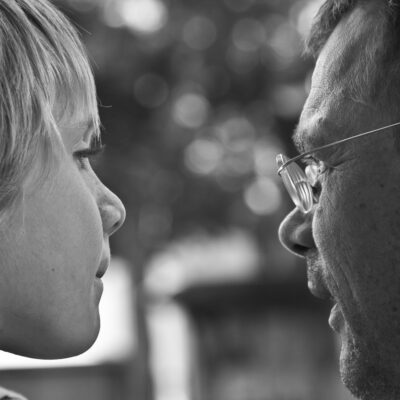 'Why don't I listen' is the question to explore.
If we expect to evolve and heal together,
we have to start listening to ourselves, to our own hearts, and to each other.
Or continue to live in violence and apathy.
Andrew Forsthoefel
Walking to Listen: 4,000 Miles Across America, One Story at a Time
Walking to Listen - Andrew Forsthoefel
"Life is fast, and I've found it's easy to confuse the miraculous for the mundane, so I'm slowing down, way down, in order to give my full presence to the extraordinary that infuses each moment and resides in every one of us." At 23, Andrew Forsthoefel walked out the back door of his home in Chadds Ford, Pennsylvania, with a 50-pound backpack, an audio recorder, his copies of Whitman and Rilke, and a sign that read "Walking to Listen." In 2011 he had just graduated from Middlebury College and was ready to begin his adult life, but he didn't know...