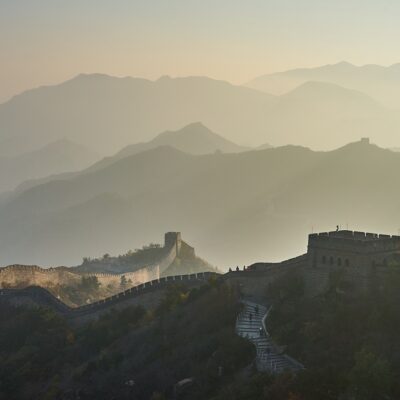 The running culture in Asia is booming and it's amazing how many races are held but also their locations.
You can even run on the Great Wall in China.
In Japan effort is admired and runners who seem to be trying the hardest are usually the most popular.
The Hakone Ekiden that is held annually on 2 and 3 January, is broadcasted on television. Teams of 10 runners from several Tokyo universities compete for ultimate victory.
Connect with Trail Runners Connection