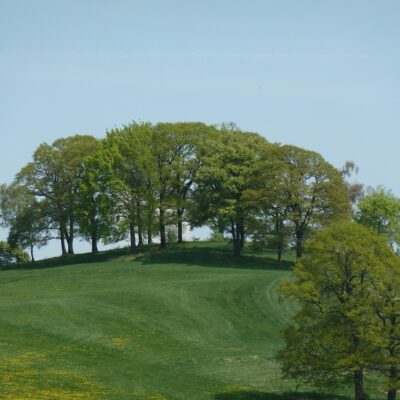 The highest spot of the country, where the borders of the Netherlands, Germany & Belgium converge, in the famous Drielandenpunt, or Three-Country Point.
Its name derives from the Roman ancient names Vals and Vallis, meaning "in the Valley".
Vaals is known for its hilly terrain and picturesque countryside, which makes it a popular destination for hiking, cycling, and other outdoor activities.
The oldest archaeological traces of human settlements in Vaals were found in the nearby Vijlener forest, and date from the time of Linear Potter culture, about 5000BC.
The Vaals Town Hall, which was built in the 18th century, is known for its Baroque architecture.
Every year, Vaals hosts a traditional carnival celebration, which includes parades, music, dancing, and other festivities.
The American World War II Cemetery and Memorial, which is located in Margraten, a town in the municipality of Vaals, is the final resting place for over 8,000 American soldiers who lost their lives during the war. The cemetery is maintained by the American Battle Monuments Commission and is open to the public year-round.