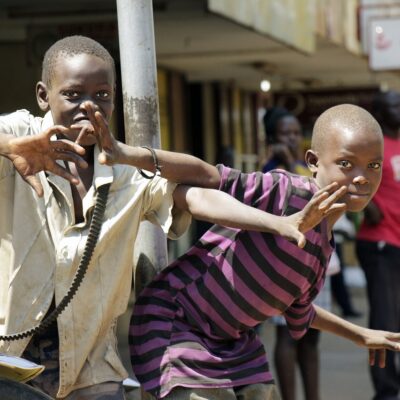 Amari Uganda is a charitable organization committed to the rescue, rehabilitation and reconnection of street and other vulnerable children in Uganda back to their families. We address the social problems faced by them and then come up with possible solutions.
Street children have vested talents and skills among them, so we help them discover their abilities and equip them with vocational skills (i.e. farming mechanics, tailoring, craft and sandal making among others) that will enable them to start up something for sustainability when they are resettled back to their families / communities.
DISCLAIMER: This website includes affiliate links of products and brands that are recommended by the runners community. It generates a small commission to support Trail Runners Connection if you purchase something through these links at no extra cost to you, without affecting our independence, topics or content.
We focus on products and services that contribute to a healthier, happier planet.