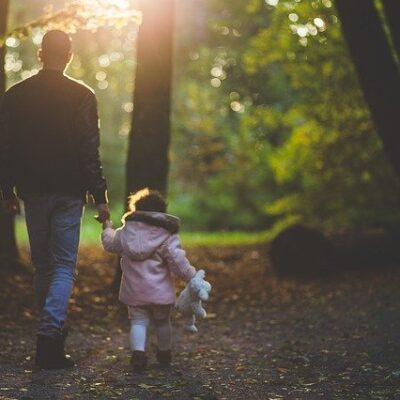 ECCO has a charity program – ECCO Walk for Life – which promotes health, children and the environment.
Every step counts. The ECCO Walkathon is held every year to collect for SOS Children's Villages and the Heart Association.
In 2020 and 2021 ECCO Walkathon changed from a physical event to an online event – where we go together, separately. This decision was made against the background of rising infection rates and still uncertain reports about assembly bans.
By simply sharing a photo from your walk on Instagram or Facebook with their hashtag, ECCO donates € 5 to SOS Children's Villages / Heart Association.

Image by StockSnap
Connect with ECCO Walk for Life
DISCLAIMER: This website includes affiliate links of products and brands that are recommended by the runners community. It generates a small commission to support Trail Runners Connection if you purchase something through these links at no extra cost to you, without affecting our independence, topics or content.
We focus on products and services that contribute to a healthier, happier planet.