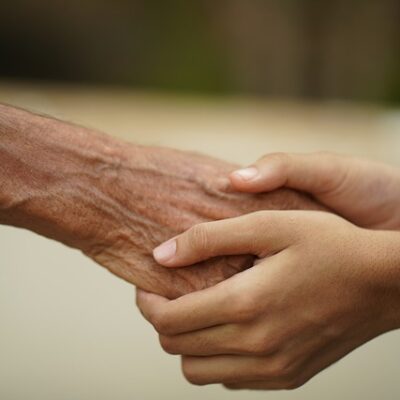 Because cancer can affect your life in so many ways, we do whatever it takes to support people with cancer; emotionally, physically, and financially.
DISCLAIMER: This website includes affiliate links of products and brands that are recommended by the runners community. It generates a small commission to support Trail Runners Connection if you purchase something through these links at no extra cost to you, without affecting our independence, topics or content.
We focus on products and services that contribute to a healthier, happier planet.