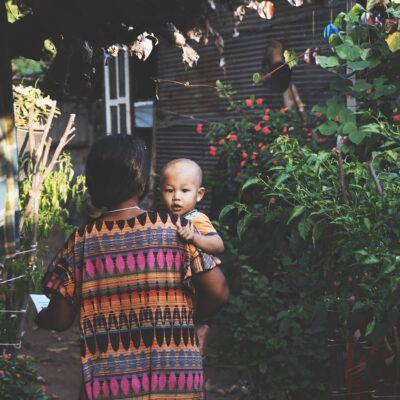 Oxfam is a global movement of people who are fighting inequality to end poverty and injustice. We are working across regions in about 70 countries, with thousands of partners, and allies, supporting communities to build better lives for themselves, grow resilience and protect lives and livelihoods also in times of crisis.
Because we want lasting solutions, we fight the inequalities that keep people locked in poverty and injustice, we tackle not the symptoms but the systems, and we campaign for genuine, durable change.
We have a vision of a just and sustainable world. A world where people and the planet are at the center of our economy. Where women and girls live free from violence and discrimination. Where the climate crisis is contained. And where governance systems are inclusive and allow for those in power to be held to account.
Our ambition is lasting impact. We make a difference by being part of a global movement for social justice.
DISCLAIMER: This website includes affiliate links of products and brands that are recommended by the runners community. It generates a small commission to support Trail Runners Connection if you purchase something through these links at no extra cost to you, without affecting our independence, topics or content.
We focus on products and services that contribute to a healthier, happier planet.