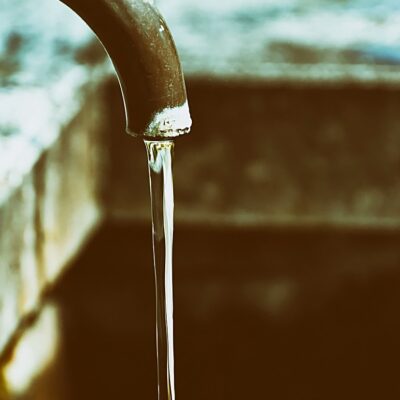 Clean water (as well as toilets and good hygiene!) are what keep us all healthy. They should be a normal part of daily life for everyone, everywhere – but they aren't. We're in a position to change that.
With the help of amazing people like you, we're working in some of the toughest places in the world. Together, we've already reached millions of people with these three essentials, enabling entire communities to stay healthy, to unlock their potential, break free from poverty and change their lives for good.
And while installing taps and toilets is essential to our work, we do so much more. From advocacy to engineering, water is just the beginning!
DISCLAIMER: This website includes affiliate links of products and brands that are recommended by the runners community. It generates a small commission to support Trail Runners Connection if you purchase something through these links at no extra cost to you, without affecting our independence, topics or content.
We focus on products and services that contribute to a healthier, happier planet.